Speeding up maintenance in a safe and efficient way to maximise power generation and supply, Brady Corporation offers a wide range of reliable identification and safety tools to support highly efficient maintenance professionals complete fast machine interventions in a safe way.
Our solutions include full service Lockout/Tagout, inspection management software and tools, reliable, on-site printable safety signs and floor marking, and cable and component identification labels that stay attached and remain legible.
Read our case study on Safe windmill maintenance with Lockout/Tagout here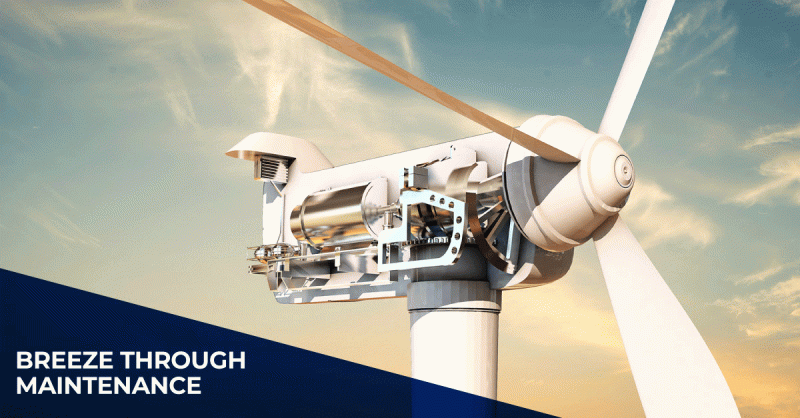 Expertise
Equipment, Tooling & Consumables
Durable cable and product identification solutions
industrial safety labelprinters
Lockout/tagout and spill control products
training procedure writing
dedicated safety equipment

About this Partner
Brady Corporation is a international manufacturer of complete solutions that identify and protect people, products and places.