Muns Techniek is a system integrator for hydraulic systems and electrical controls. With over 30 years of experience we offer integrated solutions for projects in the Offshore and (Maritime) Industry.
From stand-alone applications like hydraulic winches to complete turn-key projects such as jack-up systems (for WTIV), Muns Techniek is your ambitious partner to integrate ever increasing technical demands into reality. Working close with our customers is the key-factor for our daily business.
Always trying to be innovative, and never losing track of the Total Cost of Ownership. Muns Techniek combines the best components available in the market to simplify your system and the integrated controls. It is one of our strengths. With state-of-the-art solutions like our in-house developed Human Machine Interface we keep serving our customers at the highest level. Muns Techniek invests continuously in research and development and in the training and ongoing education of its employees.
Muns Techniek has proven to be able to contribute from the initial concept to the final commissioning and operation of a project. Muns Techniek aims to develop solutions which are not only durable, but which also contribute in making processes economical, flexible and fully automated.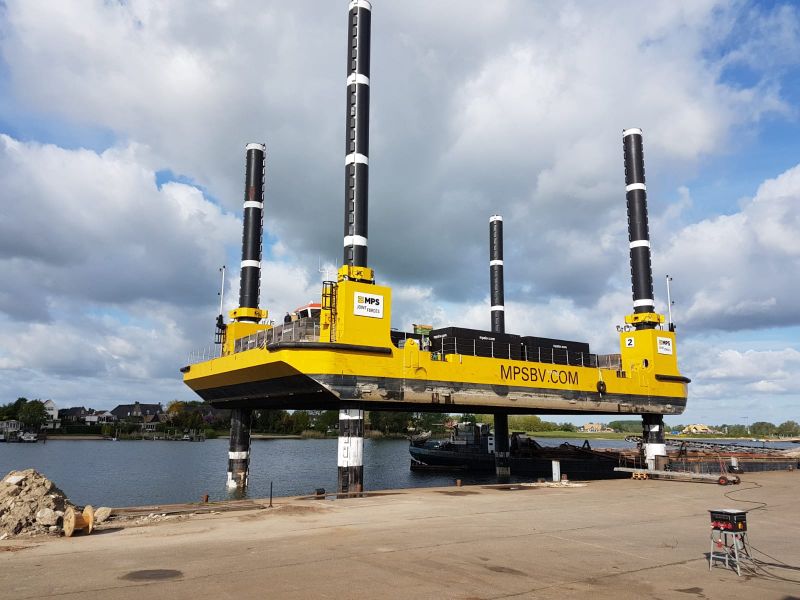 Expertise
Equipment, Tooling & Consumables
Construction & Installation
Control Systems & Remote Monitoring
Construction & Installation Vessels
Electronics, Hydraulics & Pneumatics

About this company
Integrated hydraulic and electric (software) control systems
Contact
Visit address:
de Hoogjens 59
4254 XV Sleeuwijk

Postal address:
Postbus 68
4254 ZH Sleeuwijk
The Netherlands
T: +31183307000
E: info@munstechniek.nl