Vos Prodect Innovations (VPI)
With over 60 years of experience in the offshore business, Vos Prodect Innovations (VPI) can be seen as one of the pioneers in the field of subsea cable protection systems, cable hang-off systems and many other associated solutions for subsea cable manufacturers and installers. Within the industry, VPI has gained a reputation of quality and has been trusted with numerous projects worldwide. Over the past years, VPI has been established as market leader in the engineering and supply of cable hang-off systems for the wind turbine industry.
VPI offers a complete system, which includes the cable protection system and the hang-off systems, as a universal package, that has been tested extensively. As the cable protection system serves to protect and stabilize subsea power cables, the hang off-system secures the electricity cable during the installation on a wind turbine and securely locks the cable after final installation. VPI contributes to a greener world by investing in a sustainable future. All our systems are certified with the appropriate chemical and mechanical properties which are fully traceable. We continuously invent ourselves based on market demand and new insights and trends from all offshore industries.
VPI is your preferred partner in the renewable energy market, providing tailor-made subsea solutions for cable manufacturers and installers. VPI offers preliminary installation support as well as opportunities to attend 'training days', to experience first-hand the ease of assembly and installation for our product range. VPI is pleased to contribute to realizing the global energy transition and thereby making the world greener. Offshore wind farms have become incredibly important and can be seen as a crucial factor in the process of sustainability. We at VPI are ready to support in this.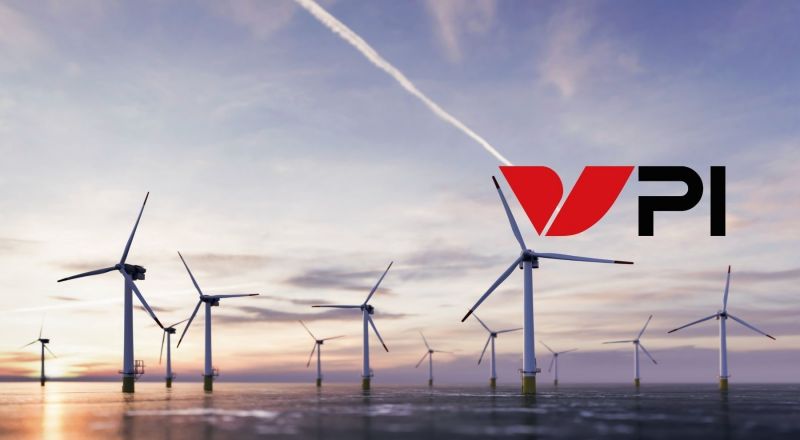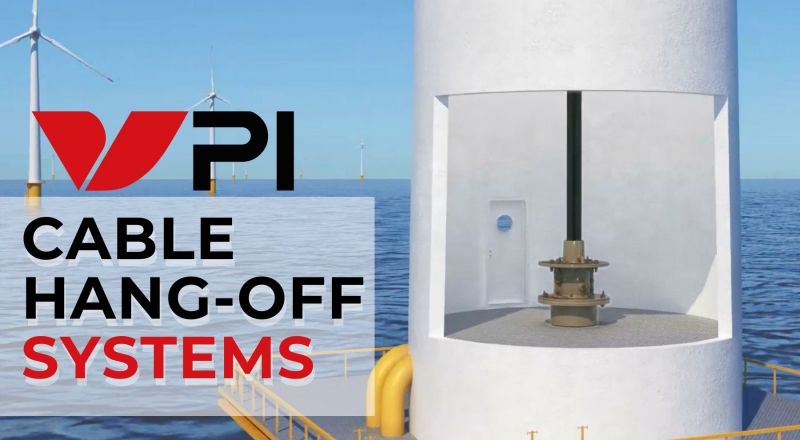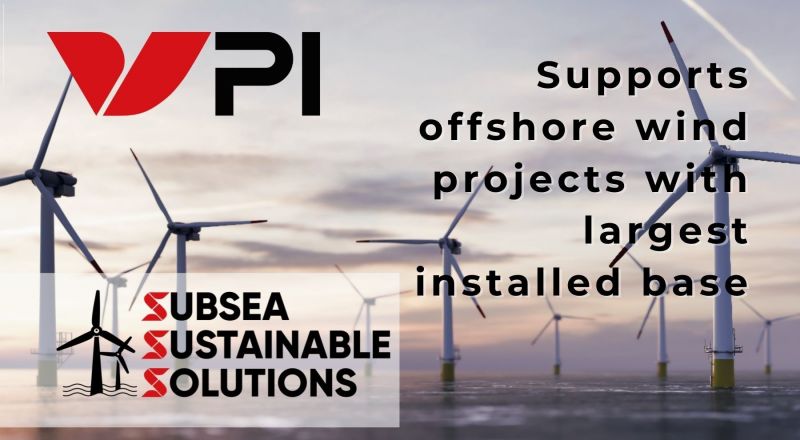 Expertise
Equipment, Tooling & Consumables
Construction & Installation

About this Partner
Specialist in engineering and supply of subsea cable protection systems and cable hang-off systems