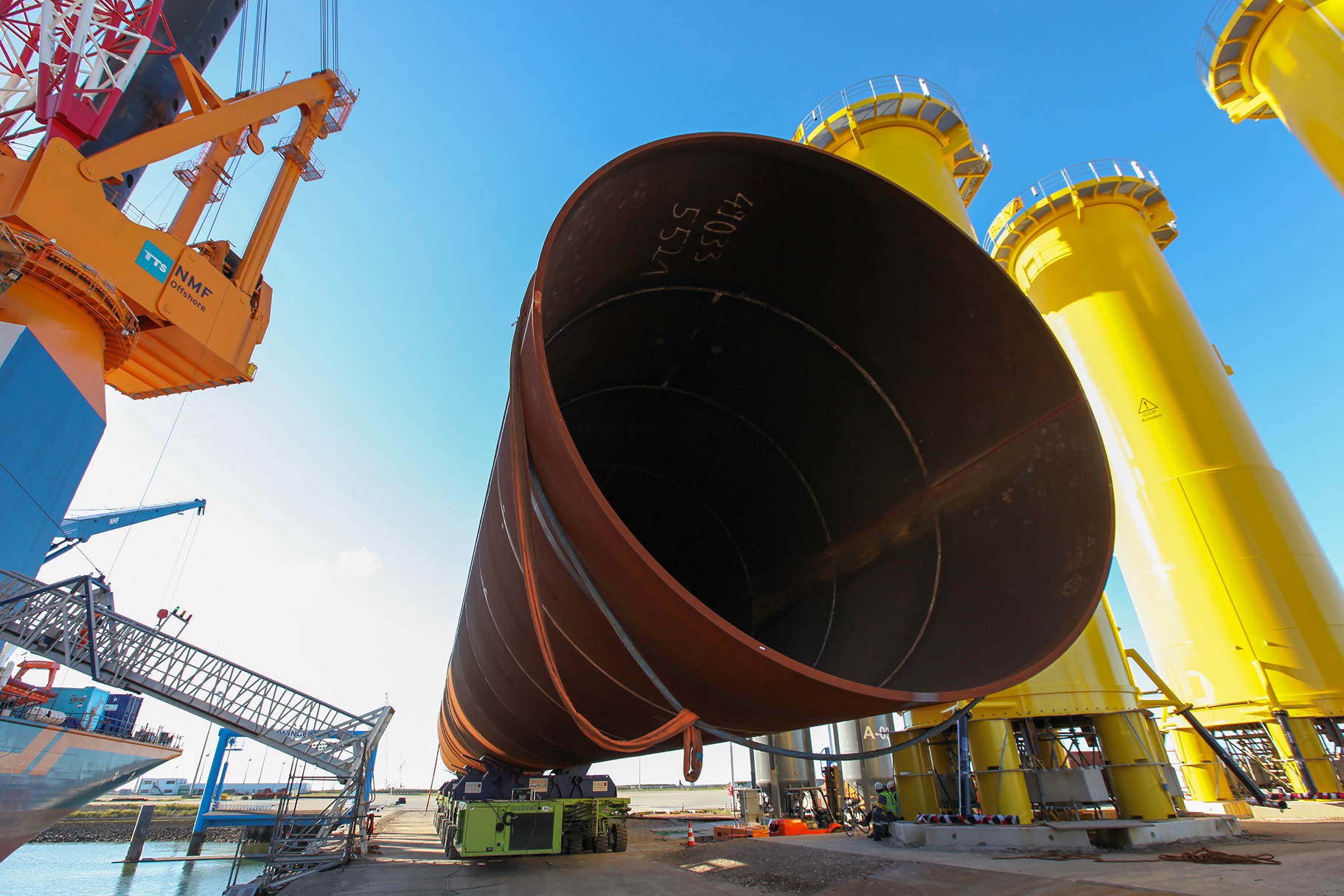 Having the right wind turbine foundation is critical for success but for offshore wind the final choice depends on a number of factors such as your site conditions and installation requirements. There are a several foundation designs available. Making the wrong choice for your project can be costly.
The fundamental element for any offshore wind farm
Foundations are a fundamental element of any offshore wind farm and there are many different types of designs available for project developers to choose from. To date, monopile foundations have been most commonly used. However, monopiles are not necessarily the right choice for every project. This is particularly so as projects start being developed in more challenging site conditions, such as in deeper waters or further from shore, and as bigger turbines become the norm and technology development progresses.
>Read more on Foundation Designs
>Read more on Foundation Installation
The final foundation design selected will depend on the conditions at the planned site, such as waves, tides, and seabed, as well as potential environmental impact. It will also factor in the most cost effective installation plan as well as long-term maintenance requirements.
The Dutch Approach
The Netherlands is home to some of the world's most experienced and innovative offshore wind turbine foundation design, manufacturing, and installation companies. With an extremely strong supply chain in this sector, Dutch companies have the design experience, are continuously innovating, and have invested heavily in expanding production capacity. They can provide the right solutions for offshore wind projects in different site conditions around the world. Furthermore, Dutch research institutes, universities, and government agencies are also at the forefront of innovation in foundation design and installation techniques.
How can we help?
Get in touch with us! Are you interested to learn more about the Dutch Approach? Feel free to contact us and we are happy to tell you more!