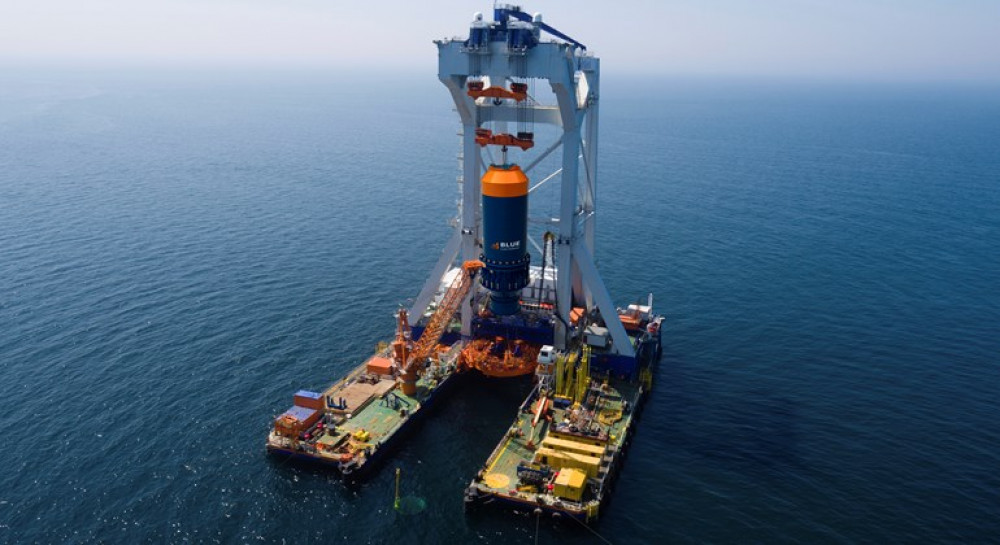 Vessels are the lifeblood of cost effective and efficient offshore wind farm construction and O&M. As well as coping with a range of challenging environmental conditions at sea, they have to be able handle the increasing demands of an industry that is growing by scale, literally and figuratively.
Shipbuilding is in our blood
There are generally three main vessel categories involved in the offshore wind cycle: Survey, Construction/maintenance and O&M service vessels. The Netherlands offers all of the above, being home to some of the most experienced offshore wind vessel designers and manufacturers, as well as having some of the best shipyards in the world.
The most complex requirements perhaps come with the large construction/maintenance barges, often involving the development of new cranes and lifting technology as well as noise mitigation mitigations. However, many Dutch companies offer a versatile fleet of vessels as well as fleet management capabilities. They can ensure the most effective installation spreads that will bring transport and installation activities well within project timelines and budgets.
Innovation in design, using systems such as dynamic positioning and acoustic deterrents, also help minimise environmental impact during the construction phase significantly.
The Dutch Approach
The Netherlands is home to some of the world's most experienced and innovative marine engineering and offshore wind vessel contractors and manufacturers. With an extremely strong supply chain in this sector, Dutch companies have the design experience, are continuously innovating, and have invested heavily in expanding production capacity to meet future demand. They can provide the right solutions for offshore wind projects in different site conditions around the world. Furthermore, Dutch research institutes, universities, and government agencies are also at the forefront of innovation in foundation design and installation techniques.
How can we help?
Get in touch with us! Are you interested to learn more about the Dutch Approach? Feel free to contact us and we are happy to tell you more!