Trade Mission Offshore Wind to Serock, Poland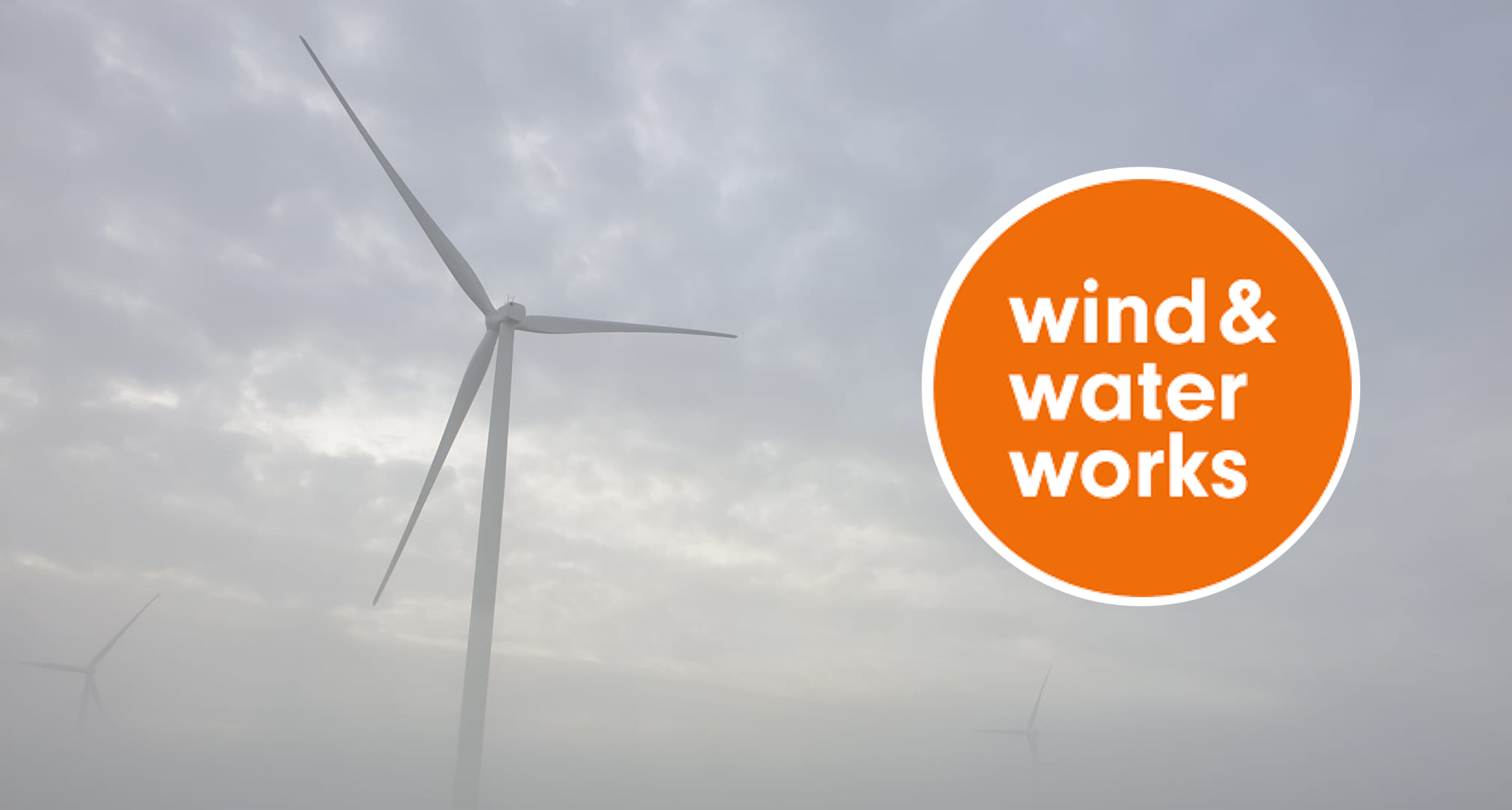 The development of the offshore wind market in Poland is picking up pace. During the Wind Europe conference in Copenhagen in April, Polish minister Moskwa of climate and environment declared the ambition of installing 19.6 GW of offshore wind before 2030. Also, the individual projects are gaining traction: Swinojouscie has been chosen as installation port and Vestas announced the start of a turbine factory (Baltic Power project); Ørsted and PGE signed a contract with Siemens Gamesa (Baltic 2 project) and Ørsted and Polenergia signed a contract with SIF for the production of foundations (Baltyk II & III projects). Also, GRI Renewables created a joint venture with the Polish Investment Agency ARP to produce Offshore Wind Towers in Gdansk. These are just a few of the activities that offer new opportunities for Dutch companies!
Over the past years, we have followed the Polish market with great interest and as a result we have initiated a successful public private partnership named LinkedbyOffshoreWind, consisting of 14 Dutch companies together with the Dutch government, the Netherlands Embassy in Poland and close cooperation with WindandWaterWorks.nl. In the first year we have already organised six events in Poland and in the Netherlands. You can now benefit from this positioning by participating in the mission to the PWEA wind conference in Serock, the largest industry event in Poland and Central and Eastern Europe dedicated to wind energy.
OUR OFFER
The trade mission in June offers an excellent opportunity to get updated on this promising market and meet new relations. The program is fully dedicated to the 2023 edition of the PWEA Serock conference. Whilst establishing valuable exposure and (high level) connections between the Polish and Dutch wind sector in several collective and networking sessions, there are also plenty of opportunities for companies to build up and reinforce their individual local network. For this purpose, a tailor-made B2B matchmaking programme is offered in close cooperation with PWEA. We also have a separate Dutch stand where several events will take place. On top of that, we offer an attractive discount on the entrance fee.
ARE YOU JOINING US?
Join our group of about 15- 20 Dutch companies on this Trade Mission. Places are limited so do not hesitate to register ASAP! Registration is open to Dutch companies. Participation fee: EUR 800 excl. VAT. This includes the participation fee for the seminar. PIB members can participate free of charge (1 person)
Registration link: https://eu.jotform.com/build/231103684004342 Register before: 24 May 2023
More information and inquiries: e.vandenburg@pibowepolen.nl
June 20 - June 22, 2023
Trade Mission Offshore Wind to Serock, Poland