May 2, 2022
Trade Mission Baltic States - Three's a Charm!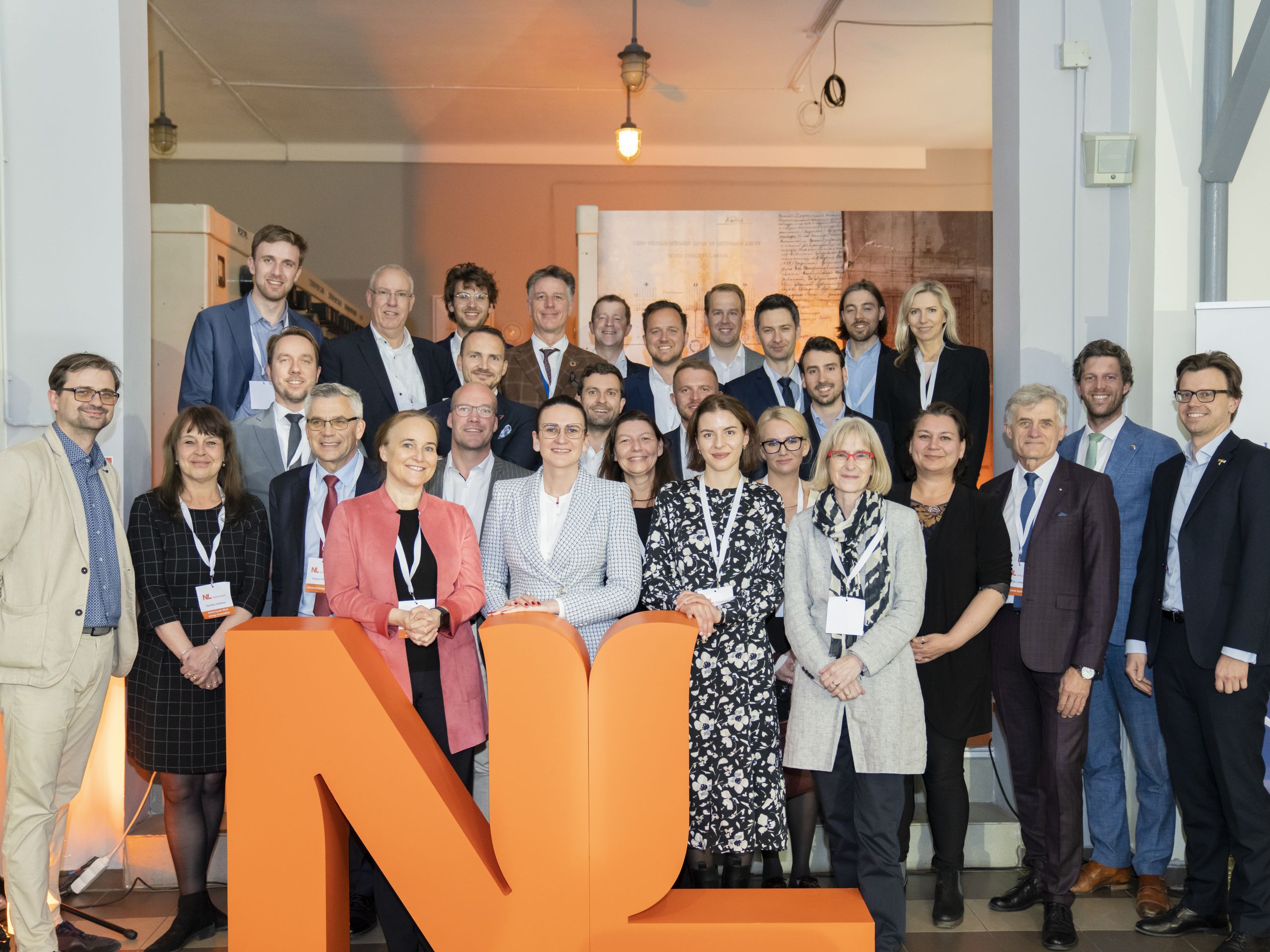 The trade mission Offshore Wind to Estonia, Latvia and Lithuania. from 10-14 April, was an excellent first step to reinforce the ties between local stakeholders and NL companies in the wind sector. Participants from NL side included: BLIX Consultancy, CORROSION, Damen, DEME Group, Jan De Nul Group, Falck Renewables SpA, IQIP, Loyens & Loeff, Jifmar Offshore Services, Pondera, Robin Radar Systems, Seaway 7, Smulders, TOS - Energy & Maritime Crew Van Oord Offshore Wind Projects B.V. accompanied by representatives from the local Embassies, RVO and NWEA/wind & water works.
With a full schedule of meetings and business seminars, both attended by public and private organisations, matchmaking and ample networking opportunities, the mission has contributed to the goal of getting more familiar with the wind sector in all three countries with the aim to ultimately build long-lasting relationships and have a valuable interaction on topics of mutual interest. Especially in today's world, the cooperation between European partners is of utmost importance.
We look forward to welcoming our newly gained business friends from the Baltic States at OEEC in Amsterdam later this year!
Watch the video from the Latvian leg of the programme here. For full coverage, including pictures, of the mission, we refer to the overview of social media posts at our #windandwaterworks LinkedIn pages