Atlas Professionals has four decades of experience in providing high quality and competent personnel to the onshore and offshore industries.
We have worked hard to maintain and develop our pool of highly-qualified and accomplished professionals across all specialized disciplines. Our professionals, have a proven track record and skill set to compete alongside industry challenges.
Serving 15 specialist areas in the Energy, Marine and Renewables industries, each with its own standards and requirements. The Atlas organisational structure, work processes and, above all, our staff are focused towards providing optimal service to all of our clients in these specialisms.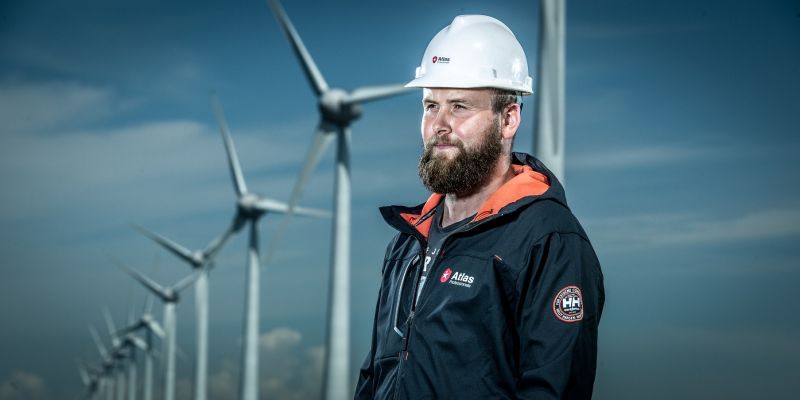 Expertise
Diving & Underwater Services

About this Partner
Atlas Professionals is market leader for HR and Staffing solutions in the Renewables, Marine and Energy industry, having 25 offices in 18 Countries.
Contact
Visit address:
Wijkermeerstraat 32 - 34
Postal address:
P.O. Box 444
The Netherlands