C1 Connections has developed a new connection technology, the C1 Wedge Connection (TM) to connect large wind turbine components such as the connection between monopile and transition piece and the connection between foundation and tower.
The C1 Wedge Connection(TM) has a higher ultimate and fatigue capacity than conventional connections. The C1 Wedge Connection(TM) can be installed safer and faster than conventional connections and does not require maintenance, saving on OPEX. The C1 Wedge Connection(TM) allows direct CAPEX savings compared to all alternatives.
The C1 Wedge Connection(TM) has been certified by DNV.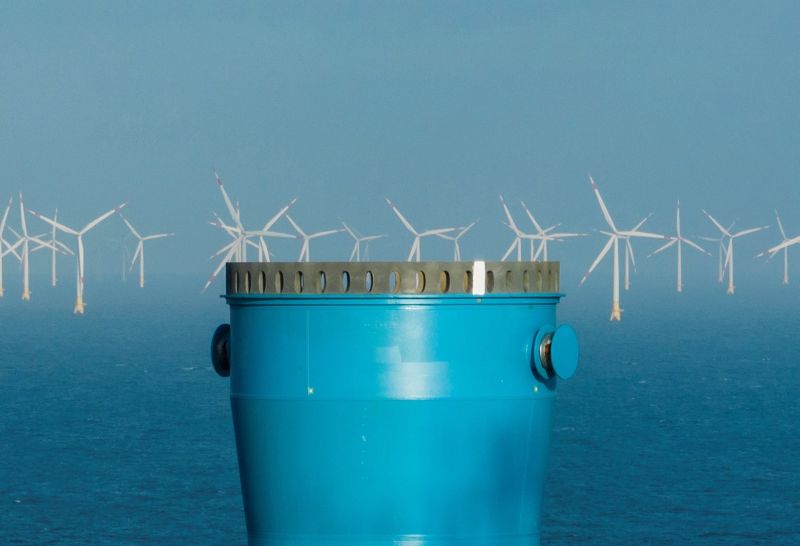 Expertise
Construction & Installation
Boltings, Fixings & Fasteners
Feasibility / Front End Studies
Components and tools for fixating components
Detailed design/engineering
Design development & Financing
Equipment, Tooling & Cosumables
Partner wind & water works 2023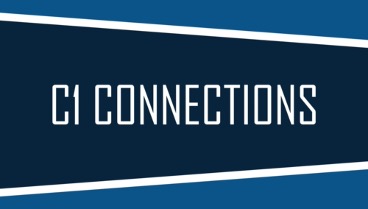 About this Partner
C1 Connections develivers the C1 Wedge Connection(TM), the next generation connection for wind turbines.