Barge Master is dedicated to improving offshore workability. We provide motion compensation systems that help our clients to avoid weather downtime and remain in charge of their operations and schedules.
We see motion compensation as the perfect technology to keep the load still, the equipment stable and the people safe. Our systems eliminate the need for bigger ships and provide a cost-effective solution for offshore operations. With motion compensation, working at sea becomes almost as easy as working on land.

Barge Master's portfolio of motion compensation systems has been used in multiple projects around the world. The systems have a wide range of applications in many different sectors of the offshore industry.

Our Platform can be installed on any large vessel to serve as a working base for any kind of equipment. This modular motion compensated platform is able to carry equipment such as cranes, excavators and drilling configurations. By eliminating the motions of your vessel, the platform effectively turns your deck space into a perfectly stable working area. As a result the operations can continue even in adverse weather, enabling you to stay on top of the execution and timeframe.

Our Gangway provides continuous access to any offshore structure. This motion compensated gangway ensures safe and efficient transfer of crew irrespective of weather conditions. The system provides horizontal gangway access for people and trolleys up to 800 kg. Making the system truly unique are its distinctive safety features, such as triple redundancy and the anti-tip-slip.

The Barge Master Crane enables controlled lifting operations in high sea states, making it possible to work at sea almost year-round. It has proven to increase workability in the North Sea from 180 to 330 days.

The innovative nature of the Barge Master technology is recognized by the European patent office, industry specialists, the Dutch Government and several international innovation awards.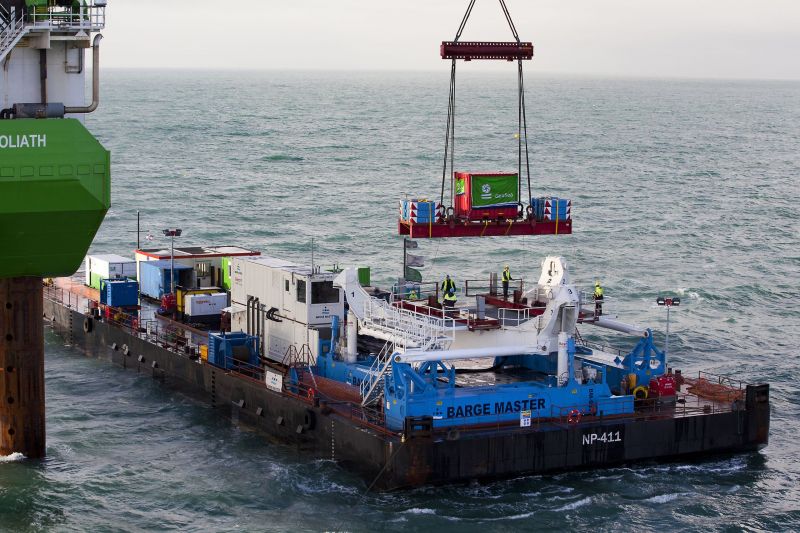 Expertise
Installation & Contracting
Decommissioning & Recommissioning
Equipment, Tooling & Consumables
Construction & Installation
End-of-life & Decommissioning
Access & Walk-to-Work Systems
Installation & Commissioning
Partner wind & water works 2023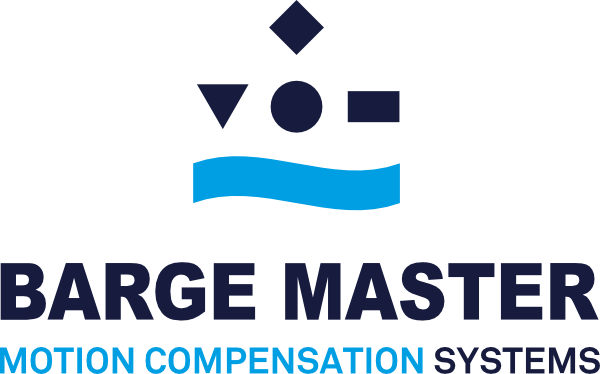 About this company
We provide motion compensation systems.