The Pioneers for Offshore Engineering
NOV is a leading provider of technology and equipment to the global energy industry. GustoMSC, part of our Marine and Construction business, is recognized for providing advanced design & engineering consultancy for mobile offshore units such as Wind Turbine Installation Vessels and reliable equipment like jacking systems and heavy lift cranes. In close cooperation with our clients, we translate experience, science, and technical knowledge into realistic & innovative ideas.
The performance of new and existing jack-ups, vessels and semi-submersibles is further optimized by our operational support and engineering consultancy. In this way, GustoMSC enables and supports safe and efficient operations at sea, contributing to a sustainable future.
Offshore Wind Installation in the U.S.
Meeting the U.S. offshore wind target of 30 GW installed capacity by 2030 will present significant supply chain challenges and opportunities. GustoMSC is widely involved in these developments through the design of capable Wind Turbine Installation Vessels, Blade Installation Vessels, larger jacking systems and cranes as well as feeder vessel solutions.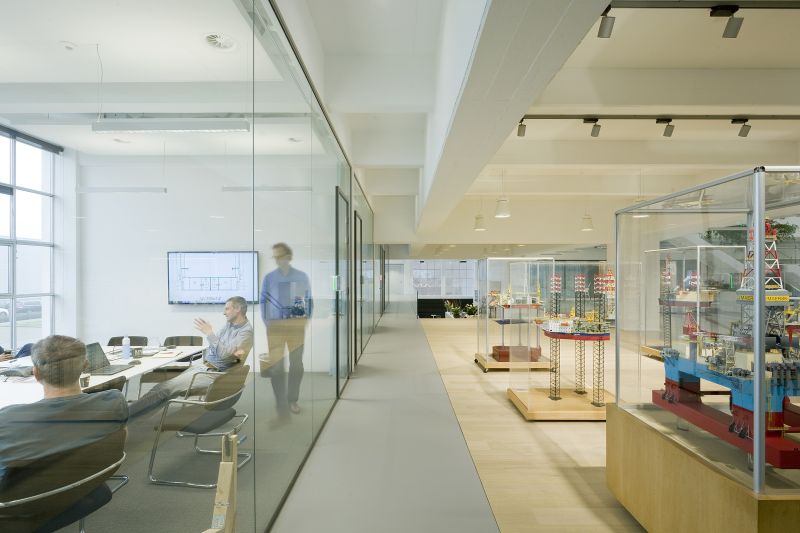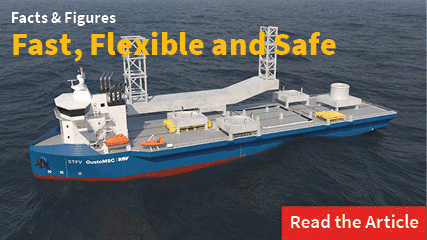 Expertise
Specialist Vessels / Vehicles
Construction & Installation Vessels
Floating wind turbine foundations

About this Partner
GustoMSC provides advanced design & engineering consultancy for mobile offshore units and reliable equipment.
Contact
Visit address:
Karel Doormanweg 35
3115 JD Schiedam
Postal address:
P.O. Box 687
3100 AR Schiedam
The Netherlands
T: +31102883000
E: info.gustomsc@nov.com
Visit address:
Karel Doormanweg 35
Postal address:
PO Box 687
Cases
Vessel design and innovation
Dutch companies have the design experience and are continuously innovating to meet future demand.
Read more