Established half a century ago, IRO is an independent non-profit organisation that supports and promotes the interests of its 400 member companies.
Our motto is "Embracing the energy transition". The majority of our members is undertaking efforts to enhance and speed up the much needed transition, by using their extensive knowledge and expertise that they have built from traditional offshore activities.
Our strategy is focused on a responsible transition towards a sustainable and reliable energy mix, that will lead to achieving the Paris goals.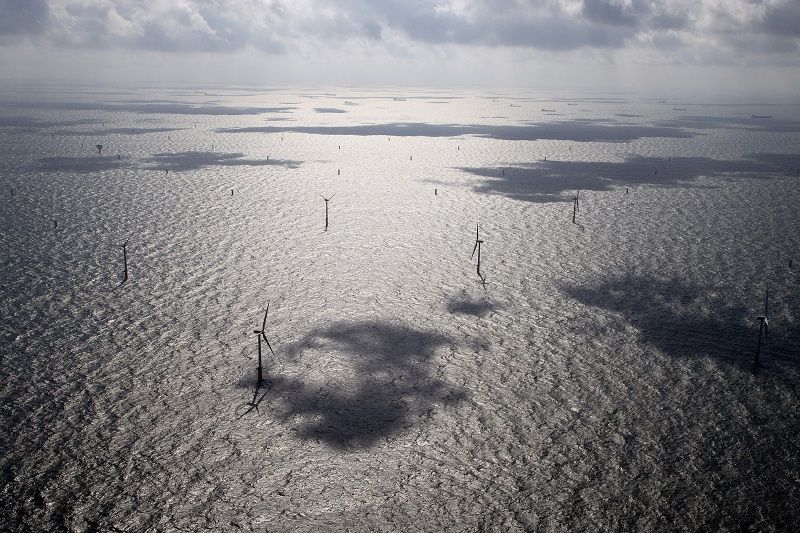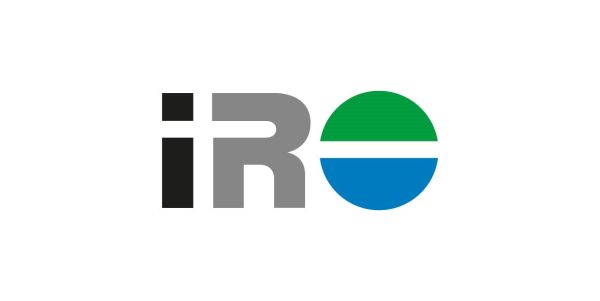 About this Partner
The Association of Dutch Suppliers in the Offshore Energy Industry
Contact
Visit address:
Boompjes 40
3011 XB Rotterdam
Postal address:
PO Box 390
3000 AJ Rotterdam
The Netherlands
T: +31793411981
E: info@iro.nl