Holland Home of Wind Energy (HHWE)
HHWE is the independent export association for Dutch (-based) wind power companies. HHWE represents, supports and unites its members in pioneering emerging wind markets across the globe. With an active, result driven export strategy and a strong focus on cooperation, innovation and sharing knowledge and networks, HHWE is your committed partner in the wind export.
Opening doors with Public-Private Cooperation
HHWE has an unprecendented public private network that offers great advantages in conquering new markets. Close cooperation with the Dutch government, embassies, and diplomatic posts forms an integral part of our business model and export agenda. Thanks to our network of politicians, officials, and employees of government agencies we are able to open door which would have otherwise remained closed.
Joining forces in conquering emerging markets
With networking events, market intelligence, and an extensive export agenda, HHWE actively supports and facilitates its members in entering emerging wind energy markets for offshore (e.g. China, Japan, Korea, Taiwan, U.S., Ireland and France) and onshore wind (e.g. Turkey, Brazil and Canada).
Our wide range of activities include close monitoring of potential new markets through market surveys and explorations. We regularly organize incoming and outbound trade missions, participation with a NL Netherlands Pavilion or Lounge at international wind fairs, and matchmaking, which offers support to members and wind companies in their export ambitions.
While sharing knowledge, experience, and networks, we are strengthening each other: together we can truly get further in the world of wind!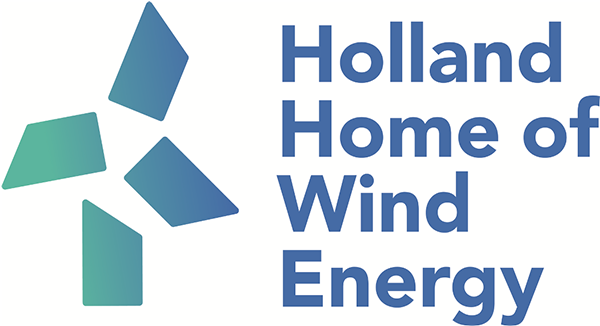 About this Partner
HHWE is the professional export partner of Dutch wind energy companies in existing and emerging wind markets across the globe.
Contact
Twentepoort Oost 53a
7609 RG Almelo
The Netherlands
T: +31651249079
E: eline@hhwe.eu