Sinus Jevi Electric Heating & Load Banks BV
With fabrication locations in the Netherlands and Denmark Sinus Jevi Electric Heating BV is your go to specialist for Industrial Heating systems and Load Banks. Founded in the 1920's we rely on a century of experience. We have a thorough understanding of the offshore industry and its demands turning every project into high quality solutions for your challenges.
Standardized Heating equipment such as Water-, Fan-, Space- and Winterizing Heating are the basis of our product lines. For process Heating we offer Gas- and Liquid- Heaters such as Natural Gas Super Heaters (LNG), Nitrogen Heaters and Glycol Re-boilers.

Our Load Banks are applied to Offshore Cranes, Winches, Cable- and Pipe-Lay equipment and numerous other applications. We offer both Air- Cooled as well a Water Cooled- Load Banks.

We produce both Anti- as well as De-Icing Heaters for Windmill Blades.

Duct heaters for HVAC and High Temperature application complete the portfolio.

Our scope of supply includes Control Panels specific for Heating applications.

Apart from ATEX- and IEC-Ex- certified equipment we produce equipment compliant to the regulations of recognized bodies such as DNV-GL, BV and Lloyds.

We design to ASME and EN13445 standards.

Sinus Jevi is ISO-9001 and ISO-14001 Certified.

Expertise
Equipment, Tooling & Consumables
Heaters, Boilers, Furnaces, Heat Exchangers, etc.
Control Systems & Remote Monitoring
Electric Heating & Load Banks
Cooling, Heating & Ventilation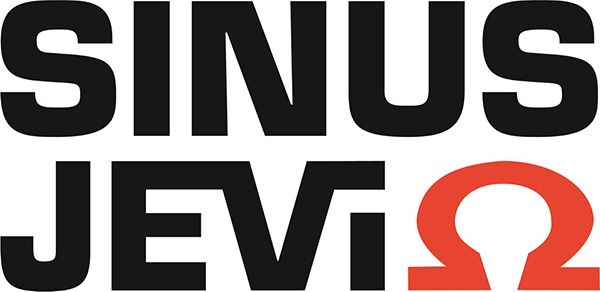 About this company
Specialist Fabricator of Industrial Heating and Load Banks for On- & Offshore applications.