TrustLube designs, manufactures and installs automatic lubrication systems and monitoring systems for the maritime, dredging en food industry. TrustLube systems guarantee you will receive the exact dosage, at the correct location, at the desired time, using the correct quantity with the right product! This way you prevent downtime. And your business always moves smoothly.
Customized lubrication systems for builders of offshore wind farms
Jack-up rigs, crane ships and walk-to-work vessels that are used to build offshore wind farms all have their own unique characteristics. Thanks to our many years of worldwide experience in the maritime world, we know exactly which external influences your ships, installations and platforms are exposed to. Our AISI316 stainless steel systems defy seawater and other influences. As a result, maintenance is required less often, as are costly repairs. And that is exactly what you need in a world where delay is not an option.
Five benefits of TrustLube for builders of wind turbines and wind farms
Longer service life - our automatic lubrication systems reduce the risk of wear, breakage and downtime.

Fewer disruptions - automatic lubrication contributes to the continuous, smooth operation of your vessels, platforms and installations.

70% less lubricant - thanks to the smart systems from TrustLube you can lubricate up to 70% more efficiently.

Maintenance-free - thanks to the robust design, our automatic lubrication systems require hardly any attention or maintenance.

Hermetically sealed - water, salt, sand and mud have no influence on the functioning of the lubrication system.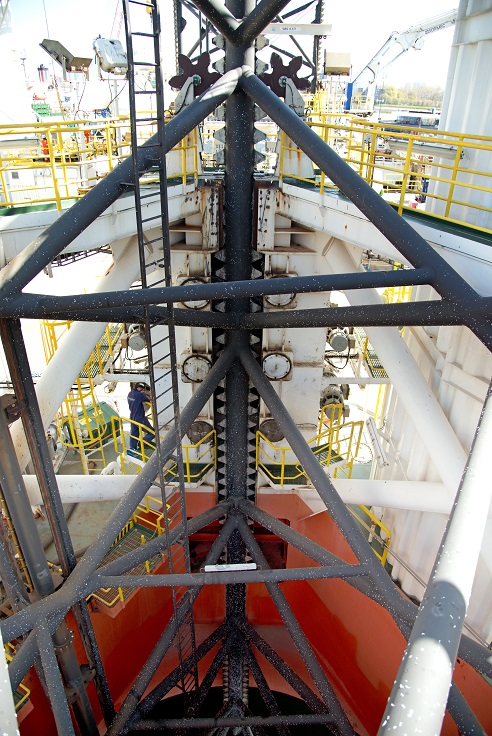 Expertise
Equipment, Tooling & Consumables
End-of-life & Decommissioning
Bearings, lubricants- lubrication systems
Control Systems & Remote Monitoring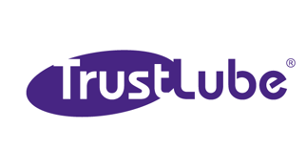 About this Partner
At TrustLube we design, produce and install customized automatic lubrication systems.
Contact
Visit address:
Neon 7
4751XA Oud Gastel
Postal address:
PO Box 48
4797ZG Willemstad
The Netherlands
T: +31888787700
E: info@trustlube.com