Technical & Maritime Services (TMS)
TMS is a developer and manufacturer of mechanical installations. Our practical and innovative know-how results in unique products that excel in terms of efficiency, flexibility and reliability. Our clients are mainly renowned international contractors in the offshore field.
TMS translates, by concept designs, client requirements into the complete engineering package and delivers turnkey solutions including installation and commissioning. We have our own production facility with waterfront access, where assembly and/or testing activities can be executed.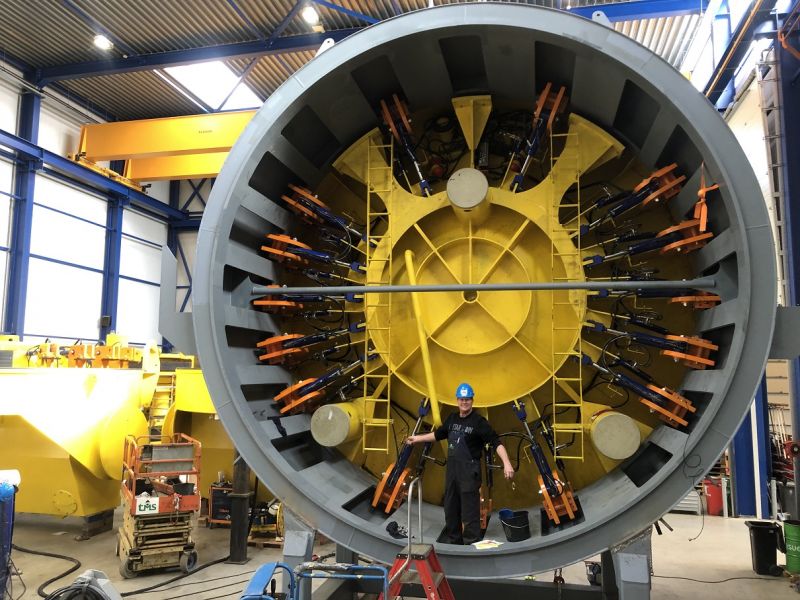 Expertise
Assembly, transport & Installation
Decommissioning & Recommissioning
Equipment, Tooling & Consumables
Offshore Installation & Handling tools
Turn-key delivery and rental of installation- and handling tools
Offshore Installation & Handling tools and decommissioning tools
Turn-key delivery and rental of decommissioning tools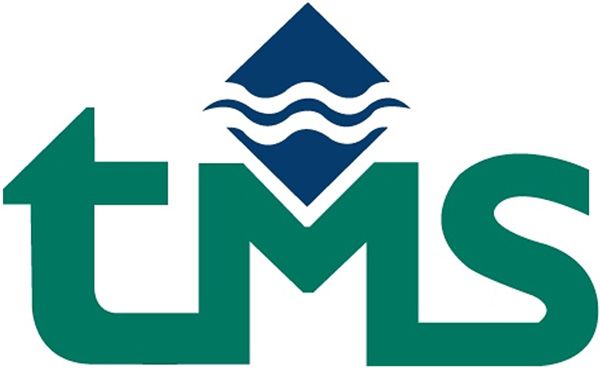 About this Partner
Engineering, turn-key delivery and rental of offshore installation- and handling tools
Contact
Biesboschhaven Noord 18
4251NL Werkendam
The Netherlands
T:+31183504898
E: info@tms.nl