Amsterdam IJmuiden Offshore Ports (AYOP)
We are an active association representing over 120 companies, regional governments and research/education institutes active in offshore oil & gas and wind energy in the North Sea Canal region in the Netherlands (Amsterdam-IJmuiden region).
Members have a strong focus on offshore wind maintenance (including cable logistics), drilling projects for gas extraction, changes to and maintenance of work vessels and platforms, and the disassembly of offshore structures and vessels.
In addition, our association accommodates logistic services providers, HR companies and facility services providers such as caterers and hotels, allowing us to represent the entire offshore chain.
All members are presented in the corporate Business Guide of AYOP HERE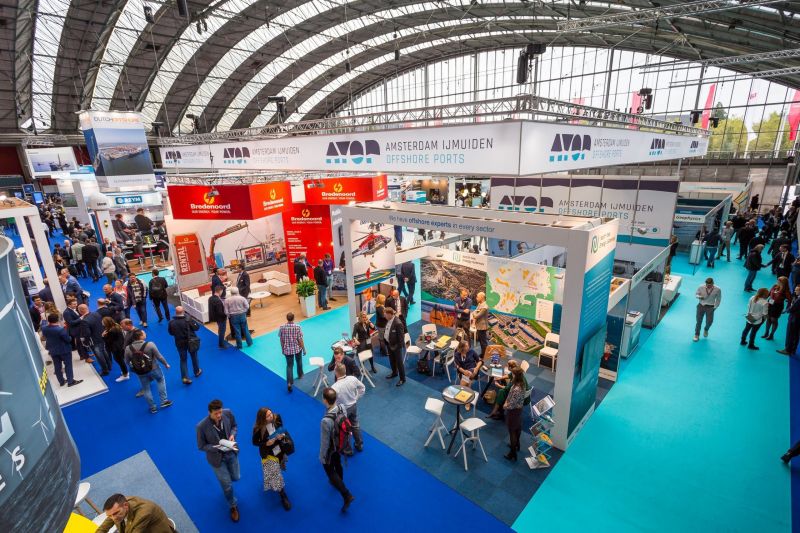 Expertise
Partner wind & water works 2023

About this Partner
AYOP is a network association in the offshore energy.