Waardenburg Ecology (formerly known as Bureau Waardenburg), founded in 1979, is an independent consultancy firm for research, advice and design in the field of ecology, nature restoration and landscape.
With over 150 employees, we work across the full spectrum of ecology and the impact to changes in the environment. Waardenburg Ecology has been involved with investigating the effects of wind energy projects on wildlife for over 20 years, both offshore as well as onshore.
Since 1992, we are leading in the use of innovative radar technology for bird research. In addition, we have 40 years of knowledge on hard-structure biodiversity. This knowledge, combined with professional scientific divers, innovative camera techniques and practical creative mindsets, enables us to identify opportunities to enhance biodiversity, like ecofriendly scour protection.
Interested to meet us and learn more about wind & wildlife interactions? Join us at Conference of Wind and Wildlife Impacts (CWW) in September 2023!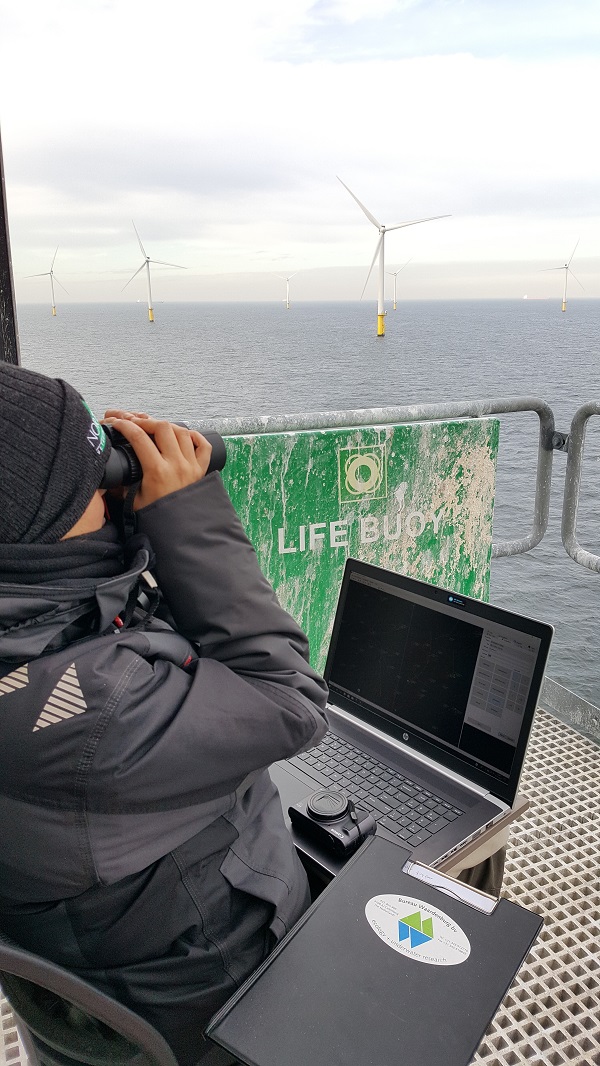 Expertise
Environmental Assessment & Monitoring
Partner wind & water works 2023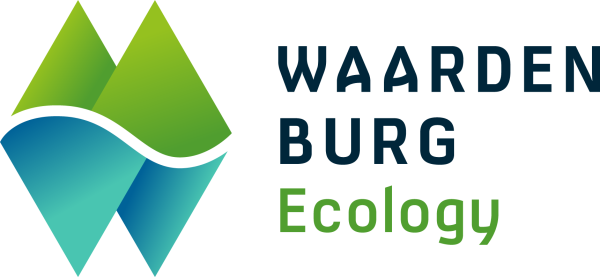 About this company
Consultancy for research, advice and design on ecology and nature restoration.