Brunel is an international group, operating from our network of more than 100 branch offices in over 40 countries.
We currently work on many of the worlds largest projects in the following sectors : - Renewable energy, Oil and gas, Mining, Infrastructure, Automotive and Life Sciences. Services provided include Perm Recruitment, Contracting & Secondment, Technical Training, Talent Acquisition, Staff Secondment, Offshore Recruitment, Career Industry Training,
Global Mobility services including New location start up, Project Management, HSE, Third Party Vendor Inspection, Commissioning.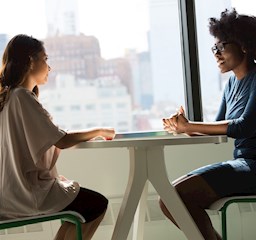 Expertise
Installation & Contracting
Assembly, transport & Installation
Decommissioning & Recommissioning
Construction & Installation
End-of-life & Decommissioning
Feasibility / Front End Studies
Installation & Commissioning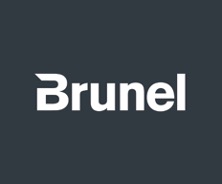 About this company
Brunel is a global provider of business services that specialises in the flexible placement of professionals.
Contact
Rotterdam Airportbaan 19
3045 AN Rotterdam
The Netherlands
T: +31203125000
E: j.zwaan@brunel.net