Building on our infra experience, we apply our financial, economic and strategic expertise in renewable energy sectors such as wind and ocean energy (offshore and onshore), district heating and cooling, geothermal, biomass, biogas and solar.
Rebel provides the complete package of financial advisory services for all stages of offshore wind projects. We support clients with financial modelling, project structuring & contracting, arranging debt and equity, strategic advisory, mergers and acquisitions and concession tenders.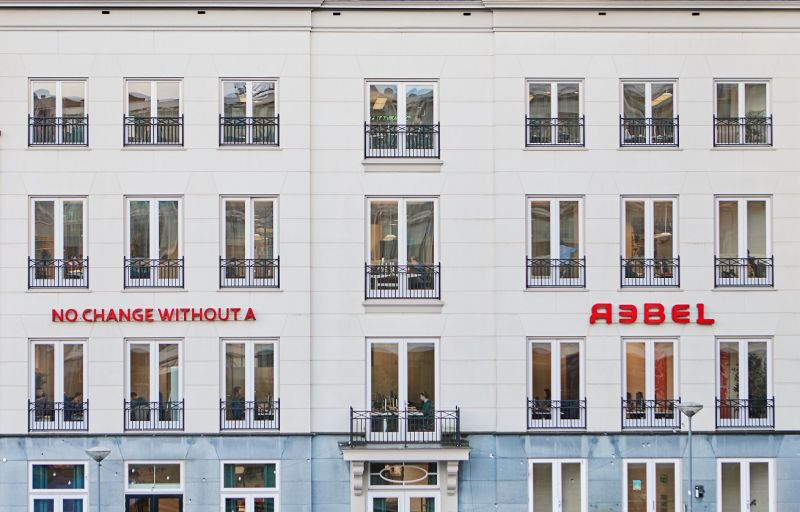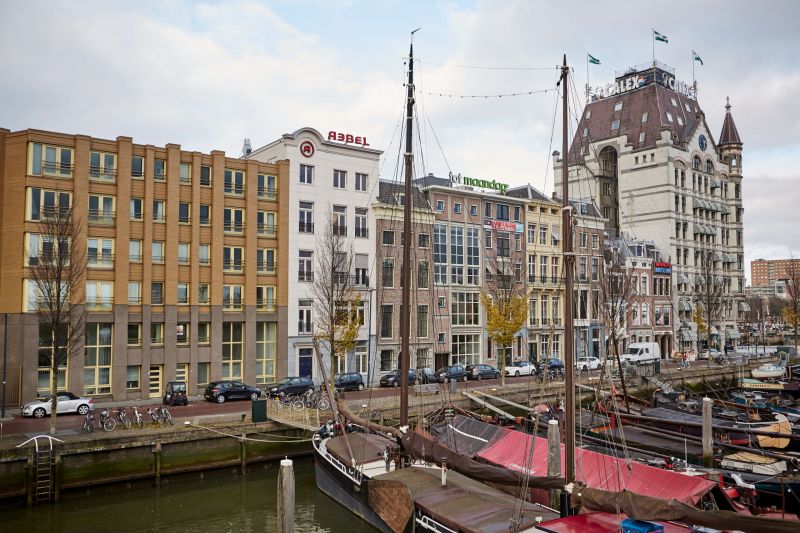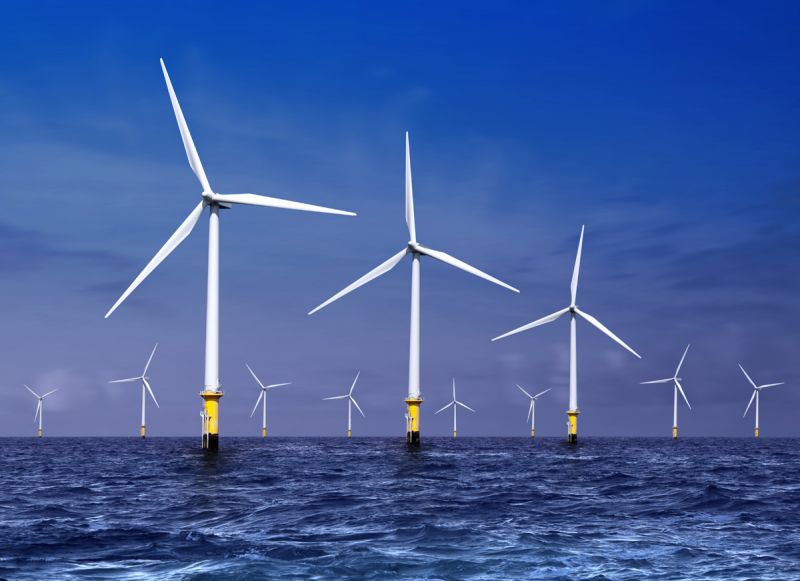 Expertise
Design Development & Financing

About this Partner
Rebel is a financial adviser and tender specialist in the renewable energy sector.