Holmatro industrial Equipment BV
Mastering power
Holmatro products are all about the principle that only controlled power can be deployed effectively. We have expressed this vision in the slogan 'Mastering Power'. Holmatro hydraulic equipment and system solutions are used worldwide in rescue operations, industrial applications and special tactics operations. For over 50 years after the foundation of Holmatro in 1967, we keep honoring our traditional Dutch roots and represent innovation, quality and support.
Offshore Wind
Since the introduction of the TP levelling set in 2009, Holmatro has significantly expanded its product range for offshore (wind) applications. Besides hydraulic solutions to level and fixate wind turbine foundations such as transition pieces and jackets, we have proven ourselves in the field of cutting applications, sea fastening, deck handling and skidding solutions. Our tools are also used for lifting, weighing and positioning applications.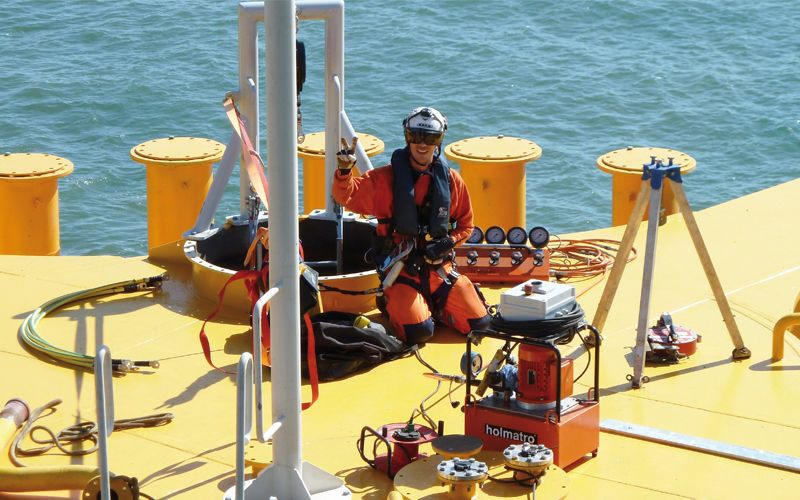 Expertise
Equipment, Tooling & Consumables

About this Partner
Worldwide specialist in high pressure hydraulic tooling.
Contact
Visit address:
Lissenveld 30
4941 VL Raamsdonksveer
Postal address:
P.O. Box 66
4940 AB Raamsdonksveer
The Netherlands
T: +31162751500
E: industry@holmatro.com