Ventolines has a clear mission: we want a world in which renewable energy is of value to everyone. To achieve this, we develop, build, and manage renewable energy projects with the utmost attention and precision, keeping a keen eye on the interests of stakeholders at the same time.
With a staff of nearly 100 experts (U.S. & Europe), Ventolines has become a significant player in renewable energy in Europe, specifically in the Netherlands. Ventolines is providing services to all phases of wind, solar and storage projects: development, contracting, legal matters, system integration, construction, and asset management. It offers advice on Power Purchase Agreements, the electricity market, and stakeholder management, as well as financial and legal advice and technical due diligence in investment, divestment and financing transactions.
Our clients are potential owners of sustainable energy projects such as cooperatives, landowners, developers, investors, governments and energy companies
The total installed capacity of our portfolio of projects exceeds 2 GW. Currently the company is involved in major onshore and offshore wind projects in the Netherlands adding more than 1,500 MW of installed power. This includes the country's largest onshore wind farm Windplan Groen (500 MW). Ventolines also boasts a lead role on all aspects (from early development through to asset management) of the realization of the world's largest offshore wind farm to be built in a lake, Windpark Fryslân (383 MW), with 89 turbines under construction.
US Experience
Ventolines supervised the installation of turbines and advised on asset management for the first offshore wind farm in the United States, off Rhode Island. It supplied technical due diligence for the turbine selection, and technical support for negotiating the turbine supply contract, on offshore wind projects planned for Maryland and New York, as well. Last, Ventolines provided T&I (transport and installation) expertise on the substation, foundations, array cables, and wind turbines on an offshore wind project planned off Massachusetts. The company has opened its first permanent U.S. office in Boston offering the following services to the US market:
Front End Engineering & Design (FEED): Electrical infrastructure conceptual design, foundation concepts, WTG size and layout optimization, all engineering for Environmental Impact Assessment, strategic project technical optimization for tendering – Wind Farm Fryslân, Westermeerwind, Icebreaker.

Logistics, Navigation and Supply Bases: Technical concept due diligence for feeder barges & installation, vessel logistics, feeder vessel implementation – Block Island Wind Farm, Wind Farm Fryslân, & Westermeerwind.

WTG/BoP Package Management: Bankable templates, U.S. certification, negotiation due diligence – South Fork, Skipjack, Icebreaker, Wind Farm Fryslân.

Construction and Installation Management: 550+ MW of offshore wind constructed by Ventolines – Block Island Wind Farm, Wind Farm Fryslân, & Westermeerwind.

Asset Management: 500+ MW of offshore wind under asset management. Service, financial, permit, data process PPA management, overall yield optimization, due diligence for refinancing – Wind Farm Fryslân, & Westermeerwind.
Watch our video here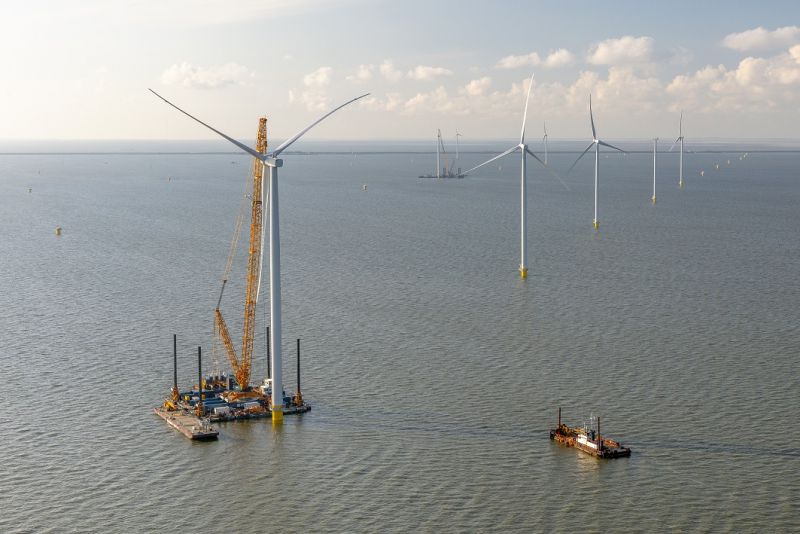 Expertise
Installation & Contracting
Design Development & Financing
Freight, Logistics & Transportation
Balance of Plant/EPCI contracting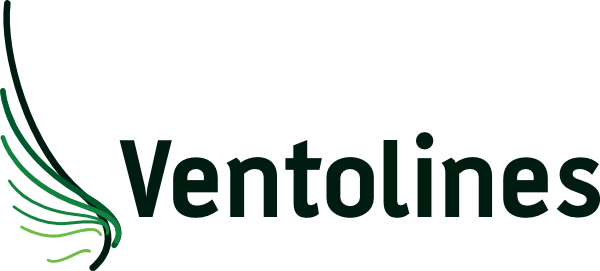 About this Partner
Ventolines offers integral solutions in the field of renewable energy.