DNV is an independent assurance and risk management provider, operating in more than 100 countries. Through its broad experience and deep expertise DNV advances safety and sustainable performance, sets industry standards, and inspires and invents solutions. 
Whether assessing a new ship design, qualifying technology for a floating wind farm, analysing sensor data from a gas pipeline or certifying a food company's supply chain, DNV enables its customers and their stakeholders to manage technological and regulatory complexity with confidence.  Driven by its purpose, to safeguard life, property, and the environment, DNV helps its customers seize opportunities and tackle the risks arising from global transformations. DNV is a trusted voice for many of the world's most successful and forward-thinking companies.
In the energy industry
We provide assurance to the entire energy value chain through our advisory, monitoring, verification, and certification services. As the world's leading resource of independent energy experts and technical advisors, we help industries and governments to navigate the many complex, interrelated transitions taking place globally and regionally, in the energy industry. We are committed to realizing the goals of the Paris Agreement, and support our customers to transition faster to a deeply decarbonized energy system."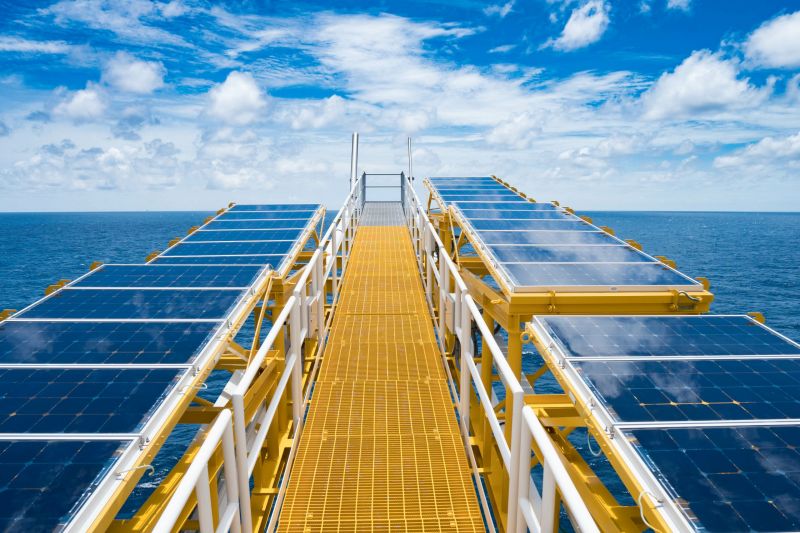 Expertise
Decommissioning & Recommissioning
Design Development & Financing
Specialist Vessels / Vehicles
Construction & Installation
End-of-life & Decommissioning
Certification & Due Diligence
Feasibility / Front End Studies
Control Systems & Remote Monitoring
Environmental Assessment & Monitoring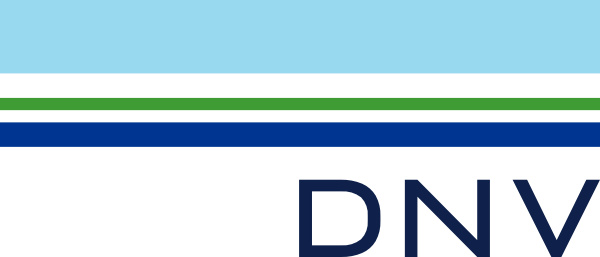 About this company
DNV is an independent assurance, risk management, and service provider with the purpose of safeguarding life, property, and the environment.
Contact
Visit address:
Utrechtseweg 310 - B50
6812 AR Arnhem
Postal address:
Postbus 9035
6800 ET Arnhem
The Netherlands
T: +31263569111
E: contact.energysystems@dnv.com