DroneQ Robotics is a next-generation Unmanned Vehicle System Operator & Integrator, where operational processes and autonomy are important factors for operations in the air, on land, on water and underwater! Areas of activity include Unmanned Aerial Systems (Drones), Unmanned Surface Vessels (USV) and Remotely Operated Vehicles (ROVs).
DroneQ Robotics has more than 20 years of maritime experience and has roots in offshore, civilian sub- and surface construction and maritime Disaster & Incident Response. Tasks performed include drilling support, pipeline and cable laying support, construction and decommission activities and inspections of oil and gas production installations, pipelines, cables and surface and other subsea installations with UAVs and ROV's (Remotely Operated Vehicles) or underwater drones.
DroneQ Robotics is specialised in Offshore Energy services such as Long Distance Cargo Drone Logistic services, Incident & Disaster Response, drone and ROV Inspection and surveying of Offshore wind turbines, production platforms and other offshore installations.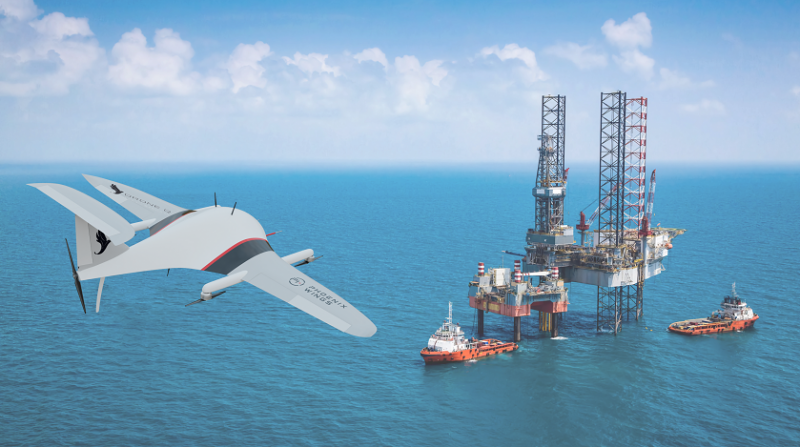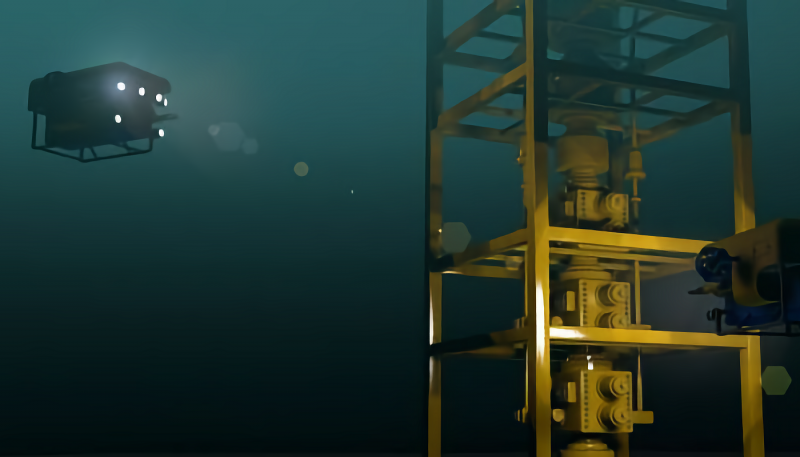 Expertise
Specialist Vessels / Vehicles

About this Partner
Professional Unmanned Technology Operator & Integrator
Contact
Weikamperweg 120
7351TH Hoenderloo
The Netherlands
T: +31611199955
E: info@droneq.nl