"We make special fasteners an experience"
We produce fasteners from M5 till around M200, and other thread related dimensions! We've a large and widt variety of raw-materials on stock. These materials are standard steels, high pressure, high temperature, stainless steel till the nickel alloys. We're able to produce orders with delivery date the same day and can offer small quantities. Our company is also experienced with all Classifications like Lloyd's, Bureau Veritas, etc.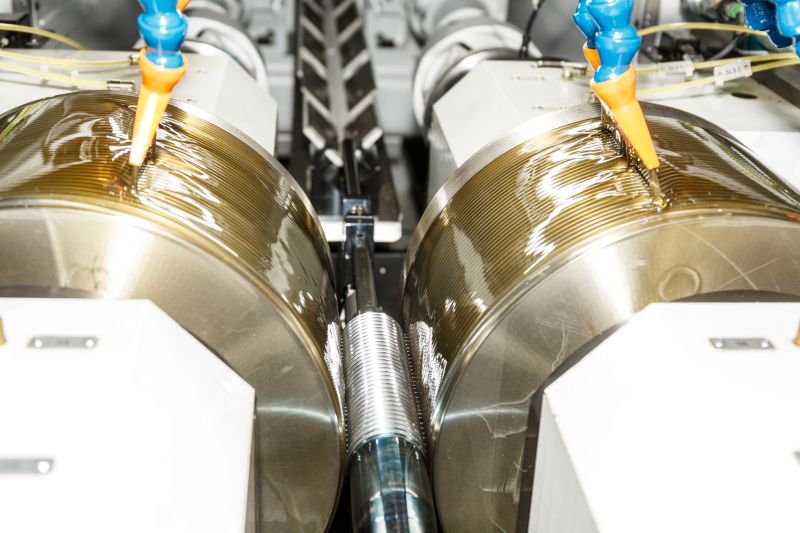 Expertise
Assembly, transport & Installation
Construction & Installation
Boltings, Fixings & Fasteners
Access & Walk-to-Work Systems
Heaters, Boilers, Furnaces, Heat Exchangers, etc.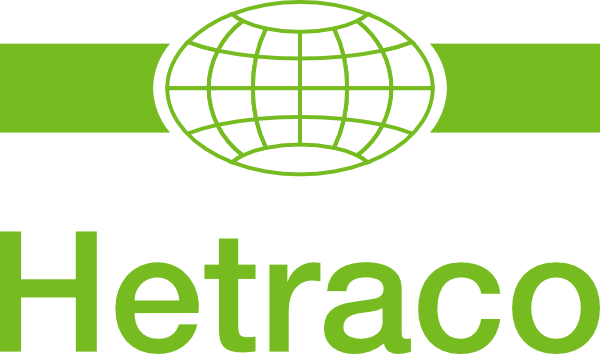 About this Partner
Manufacturer of special fasteners like bolts, studs, nuts and products according drawings. Our specialism is thread rolling.