Intrepid Safety Products B.V.
Intrepid Safety Products BV (ISP) is the European distributor for self-closing safety gates, manufactured by Intrepid Industries Inc. TX, USA.
Since 1980, 600.000+ gates have been supplied to refineries, chemical plants, paper mills, automotive, offshore, and marine environments. These polyurethane gates have proven to be the most reliable solution to protect people against accidental falls through guardrail openings.
Beside self-closing gates ISP supplies a range of different safety related products. ISP always strives to make its products simple and effective at a fair price.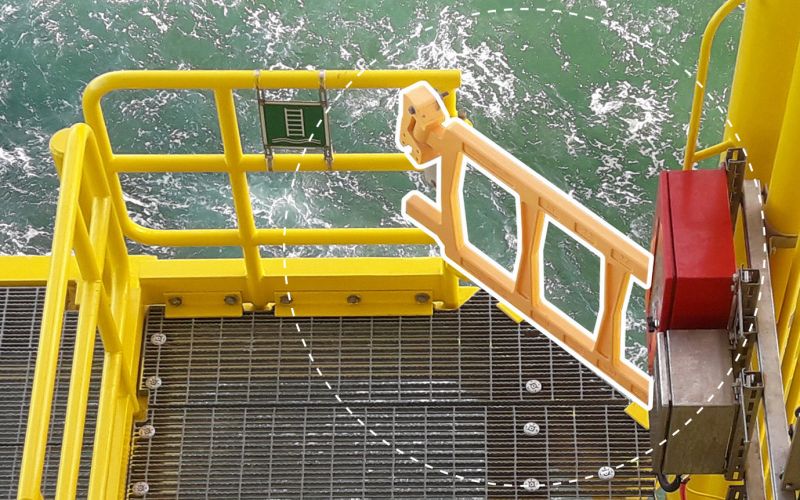 Expertise
Construction & Installation
dropped object prevention
safety gates & stop drop barricades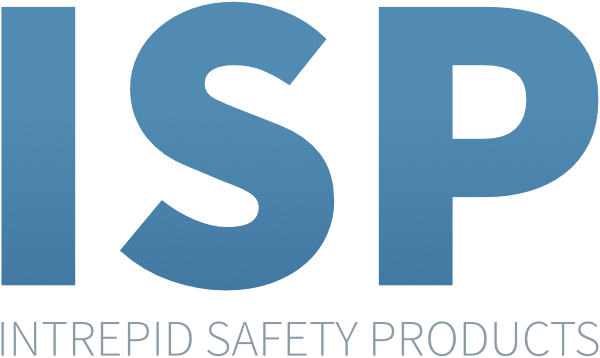 About this company
Supplier of safety products for the offshore.